Feed technology
Vitelia, Oirlo, the Netherlands
Making feed involves more than mixing ingredients: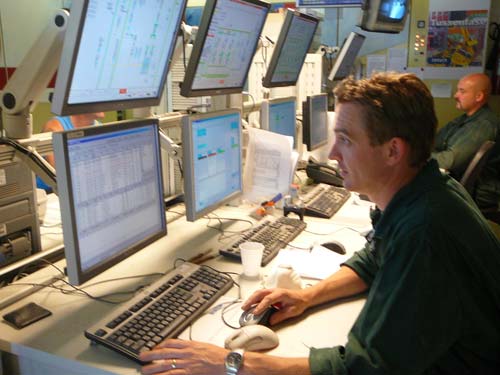 High quality processing allows exact dosing and condition control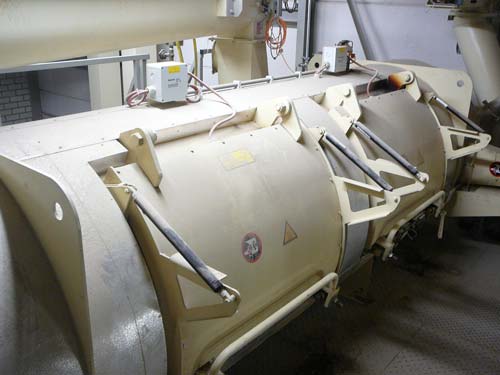 Hot steam in this conditioner makes ingredients ready for further processing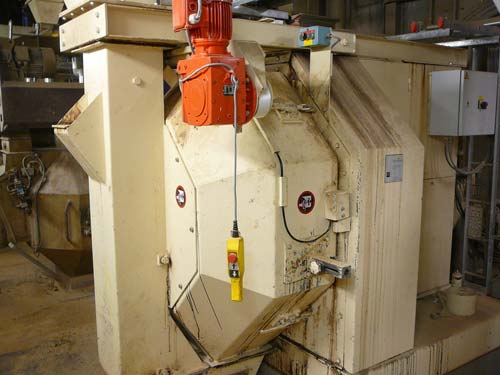 Feed is formed into pellets in this pelleting machine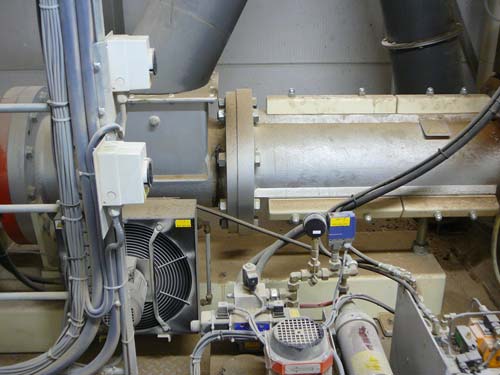 This unique equipment expands meals, resulting in a higher rate of digestion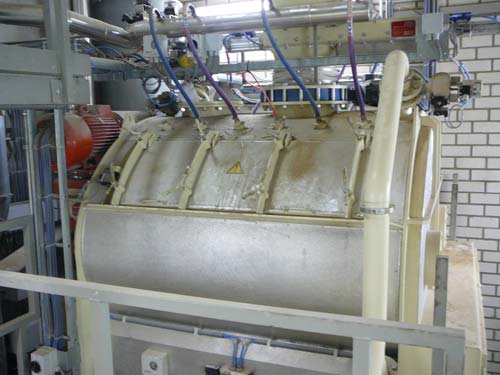 Enzymes and vitamins can be added to the vacuum coater fluids without loosing activity.

This smart loading system reduces time and costs. Trucks are now using bio-diesel.
The result of this new process is a 4% improvement in feed conversion for pigs, better health and better faecal condition. Feed costs can drop and more types of by-products can be used.