Additives for healthy young animals
Impextraco, Belgium
Hemke Nutri Consult manages innovations for this important producer and exporter of feed additives. Newly designed concepts aim to improve digestion, gut health and the immune status of young chickens and piglets. Subsidies for these projects were requested successfully. New "in vitro" and "in vivo" techniques are used to develop "added value concepts".
A multi enzyme mix was composed for corn and soy, showing an improvement in digestion by 4%. Improving stability during the processing of enzymes was also part of the project.
Mortality was reduced by more than 20% by means of bacteria-managing additives and concepts to improve gut health.




In vitro screening in conjunction with universities is a useful tool when screening optimal enzyme mixes.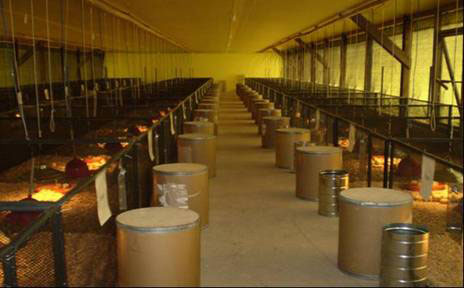 Valid products claims require well designed animal trials.