Training
Training is required for successful improvement management, for executives as well as all personnel. This requires not only analytical power and knowledge, but also knowledge of day-to-day practice. Enthusiasm and powers of persuasion are important skills.
Clear, concrete messages and procedures

Convincing and dedicated
Motivating people to "succeed together"

Results can always be improved



Click here for Gert Hemke Nutri Consults training projects.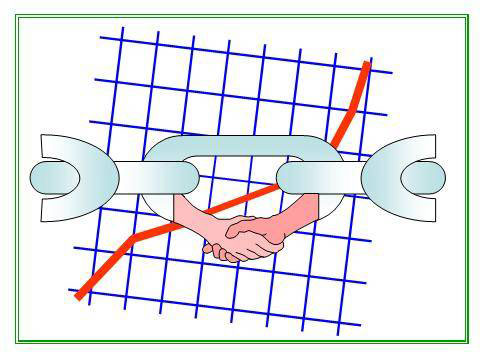 Improvement of results require intensive co-operation.